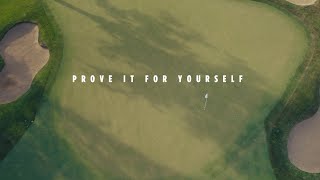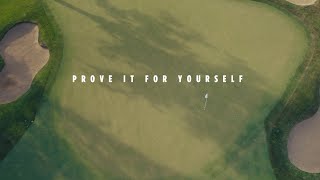 New work for Titleist! Both in the voice over booth and on the golf course. Love when my worlds collide! Talking to you live and direct,...
#ActorsForeActors Golf Classic
Wonderful Monday with some of Hollywood's brightest stars in support of the SAG-AFTRA Foundation! Love that two of my professional worlds...