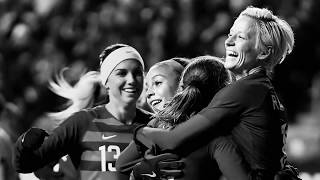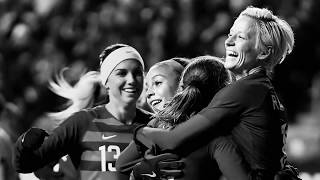 2019: Talked so much, there's nothing left to say. Except a hearty THANK YOU! To all of the Clients, Ad Agencies, Casting Directors,...
Can you SOLVE this crime?
Since the days of listening to Car Talk and This American Life on Sunday drives with my family, I've loved audio storytelling. Podcasts...